~ Services ~

A few of the services we offer to our puppy owners

Puppysitting

We are happy to have our babies come back and visit if you need a safe place to board them during your vacations.  They are kept safe in our home, crated at night, and free to romp and play with a few of our dogs during the day.  $20/day.

Grooming

We'd love to pamper your pup with a full bath, ear cleaning, and nail clipping.  We'll even blow their coat out just like they're headed to a show!  $35/dog 

Training Assistance

Although we're not a full "training facility" we can provide training assistance in our home or yours for basic training, manners, and obedience.  If for some reason, you develop serious behavioral problems with your Cavalier, we'll help you find a qualified trainer that can assist you.  Email or call for costs as these are determined on a case by case basis. 

Cavalier King Charles Spaniel puppies, cavaliers, CKCS, king charles cavalier, cavalier dogs, toy dogs, Arizona, Phoenix, Tucson, Mesa, Scottsdale, Gilbert, Tempe, Oro Valley, Catalina

Cavalier King Charles Spaniel breeder in Tucson Arizona, AZ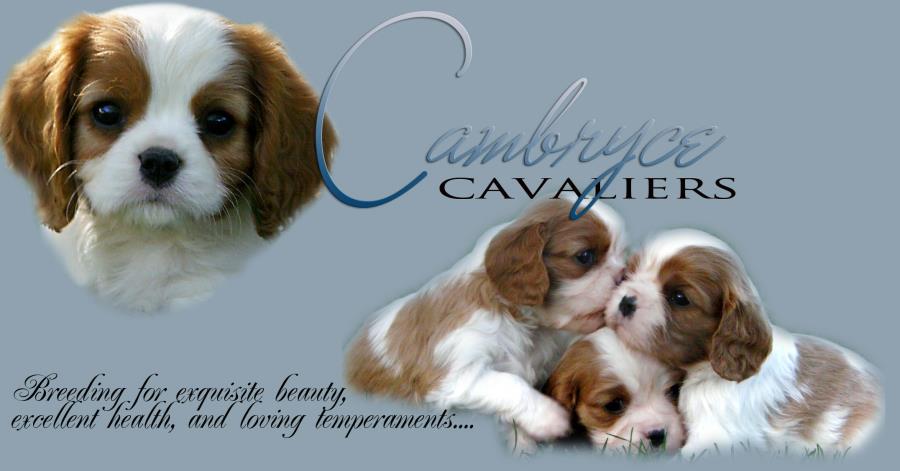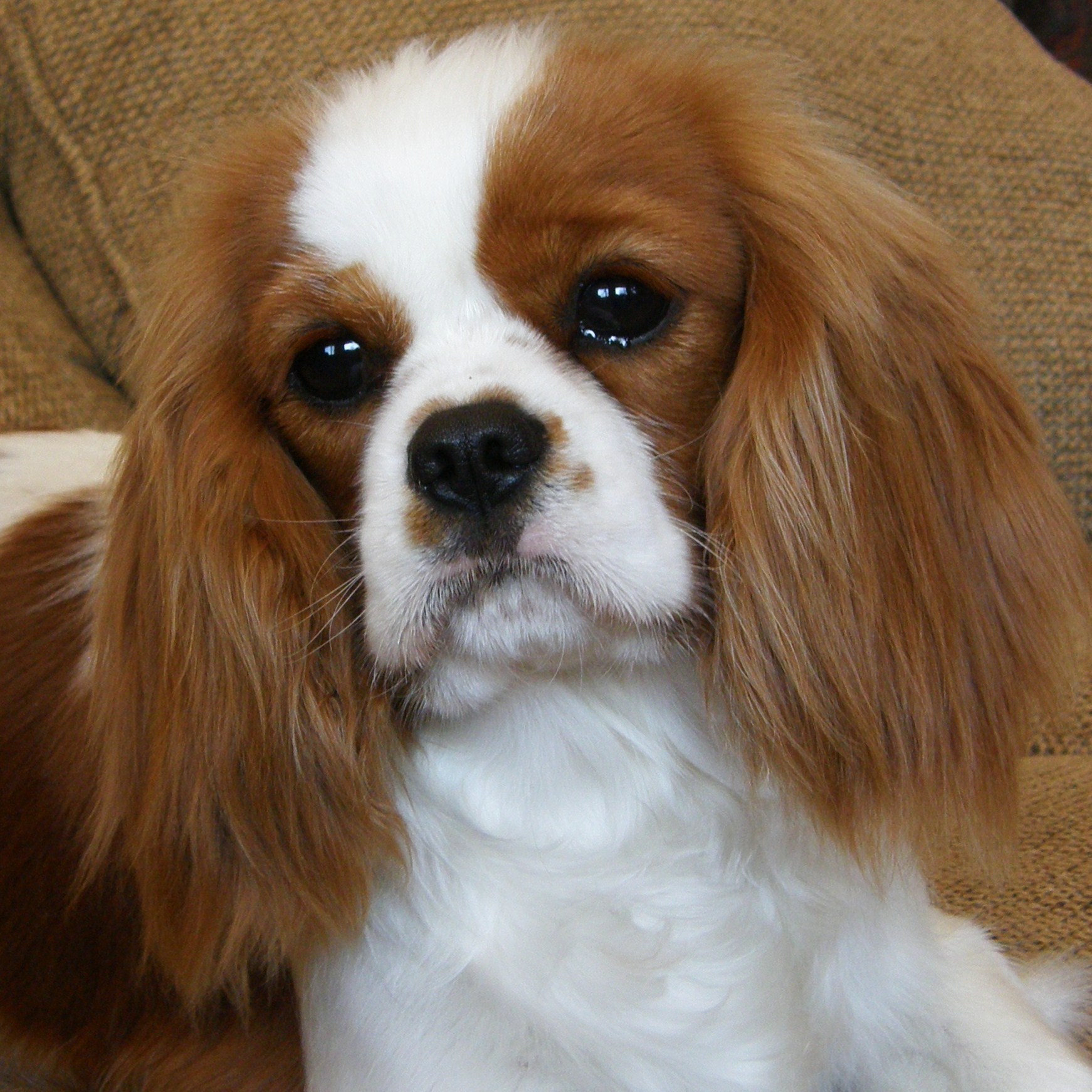 Supplies

Crates - High quality black wire crates 24x20x23 with 2 doors and a durable metal tray, brand new, $45.00.  Please let me know a week or so ahead of time, in case I don't have any on hand.   These are the perfect size for an adult cavalier and easy to block part of it for the puppy stage.